The Wizard Behind the Curtain.
Best kept secret in SEO, until now.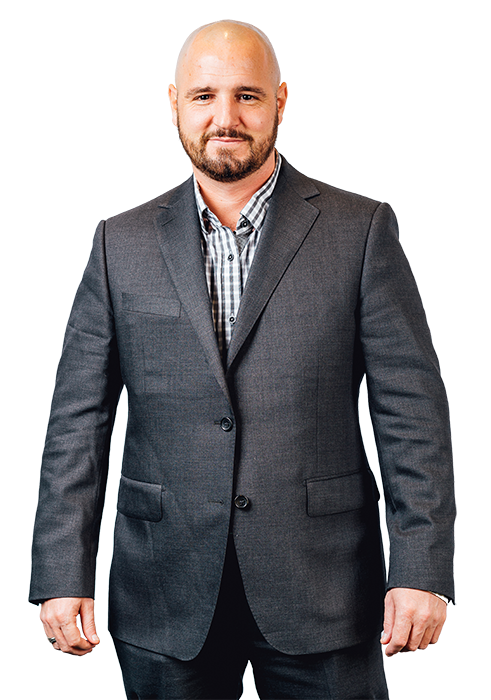 Brett's Intro
Brett is an SEO expert with almost two decades of hands-on experience. He has managed over thousands of SEO campaigns and has ranked hundreds of thousands of keywords within Google's top ten search results.
Brett's Bio
Brett is a veteran SEO expert and 7 figure SEO agency owner, with 19 years of experience providing results for some of the biggest name brands, like Marriott, Four Seasons, Hallmark, Nationwide, Progressive, National City Bank, John Deere, and more. Brett has also worked with small businesses to large corporations to make their marketing, and bottom-line, more successful.
He has developed SEO strategies and successfully executed them for nearly every industry.
Brett is the SEO innovator that other SEO experts are following, he's usually 2 years ahead of others.
Interested in learning more about Brett S. Lane or interviewing him for your podcast or conference?