About Brett
Helping businesses increase their revenue through Search Engine Optimization.
Brett is a veteran SEO expert and 7 figure SEO agency owner, with nearly 20 years of experience providing results for some of the biggest name brands, like Marriott, Four Seasons, Hallmark, Nationwide, Progressive Insurance, John Deere, and many more. Brett has worked with small businesses to large corporations to make their marketing, and bottom-line, more successful.
He has developed SEO strategies and successfully executed them for nearly every industry.many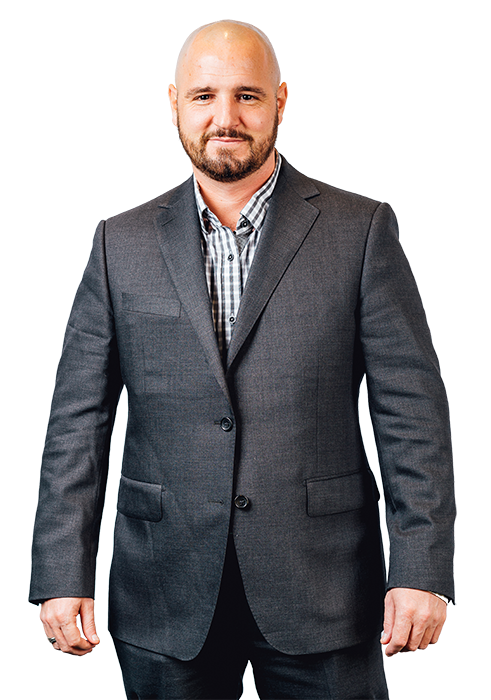 $
3
+ million
Revenue Generated For Partner Agencies In The Last Year
150
+
Active Clients
1000
+
SEO Campaigns
10000
+
Keywords Ranked In Top 10
His company, SEO Outsourcing Inc., provides white label SEO solutions for marketing agencies. SEO Outsourcing is more than just an SEO provider, they are a partner. Their service extends beyond their SEO Content Writing, Link Building, On-Site SEO, Press Release Writing & Distribution, and other offerings but they are there to lean on for training on SEO, preparing pitches for prospects, communicating with end-clients as branded team members, if requested, about SEO campaign successes, and much more.
Contact Brett today about his SEO services, speaking opportunities, or to be featured as a podcast guest.
SEO Services


White Label SEO
Custom SEO campaigns for your marketing team and clients.

On-Site SEO
Custom Onsite, Optimizations to set your site up for ranking success.

Link Building
Niche & large-scale link building strategies for all size campaigns.

Local SEO
Local directory building & Map pack optimization for ultimate local success.

Content Strategy & Writing
From meta descriptions to fully realized trade articles, no writing is out of reach.

Press Release Writing & Distribution
Newsworthy & relevant, with a large scale media distribution reach.

Enterprise SEO
Large-scale SEO for strategic national and world ranking success.

Small Business SEO
Own the organic market in your own backyard.

E-commerce SEO
Every product has a place on Google Search. E-commerce SEO will get you there.

Podcast Guest
Always eager to share knowledge, Brett is here for your next marketing podcast. Contact today!
Brands He Has Impacted
More About Brett
Beyond his passion for SEO and business, at his core, he is passionate about helping people. Brett supports numerous non-profit organizations in various ways. Some of the missions he supports include fighting sex-trafficking, feeding the hungry, providing for orphans and children in need, supporting rehabilitative opportunities, and more.
Brett is on the Board of Advisors for Advocate of Love, a 501-3C that is the only children's home and ministry to orphaned and vulnerable children in the Province.
Quote

My passion is for making a change in other people's lives.
Brett Lane


Fun Facts


Loves Classical Music

2 Digital Marketing Certifications

Loves Kombucha

8 Countries Visited